Aalochana is a Pune-based documentation and research centre for women. The aim of the centre is to systematically contribute to the process of documentation, research, and dissemination with special emphasis on Maharashtra. Hence the name Aalochana, which means critical review in Marathi. Over the years, Aalochana has become one of the significant resource and training centres, with a lot of outreach programs, in the western region of India.
---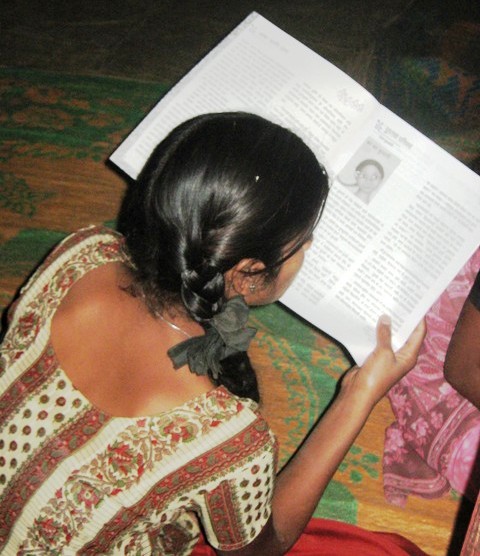 © This website is designed by Lara Jaydha and created by Debabrata Paul and Shubhangi Apte.
Best Viewed in Firefox 6+, Chrome 19 , Safari 5+
Visit Aalochana's blog regularly for the latest news, views, and activity updates.